When the Caped Crusader is cleaning up the streets of Gotham he needs the perfect backing track and the BearSleuth has some recommendations.
Batman has always been dark and brooding, resigned to fighting a never ending roster of villains that plague his city's streets. There has to be a point where that gets boring. I'm sure there would come a night where the Dark Knight starts to fight with his Spotify playlist booming out of his cowl. With that in mind I've created three playlists for Gotham's Protector:
---
Rooftop Workout
---
This is essentially to get Batman's blood up. If this playlist fails to psyche him up then nothing will…
Harder Better Faster Strong – Daft Punk
Last Resort – Papa Roach
Numb – Linkin Park
You're Gonna Go Far, kid – The Offspring
Bring Me To Life – Evanescence
Spitfire – The Prodigy
Welcome To The Jungle – Guns 'N' Roses
Woman – Wolfmother
Icky Thump – White Stripes
Lonely Boy – The Black Keys
Give it a listen on Spotify here.
---
Bat-mobile Drive-time
---
The perfect playlist for smashing down walls and completely disregarding all rules of road safety.
Born Slippy (Nuxx) – Underworld
Banana Brain – Die Antwoord
Assassin – Muse
Back At The Funny Farm – Motörhead
Crazy Train – Ozzy Osborn
Kickstart My Heart – Mötley Crüw
Rap God – Eminem
Shippin' Out To Boston – The Dropkick Murphys
Cochise – Audioslave
Cowboys From Hell – Pantera
Give it a listen on Spotify here.
---
Bat-Cave Wind Down
---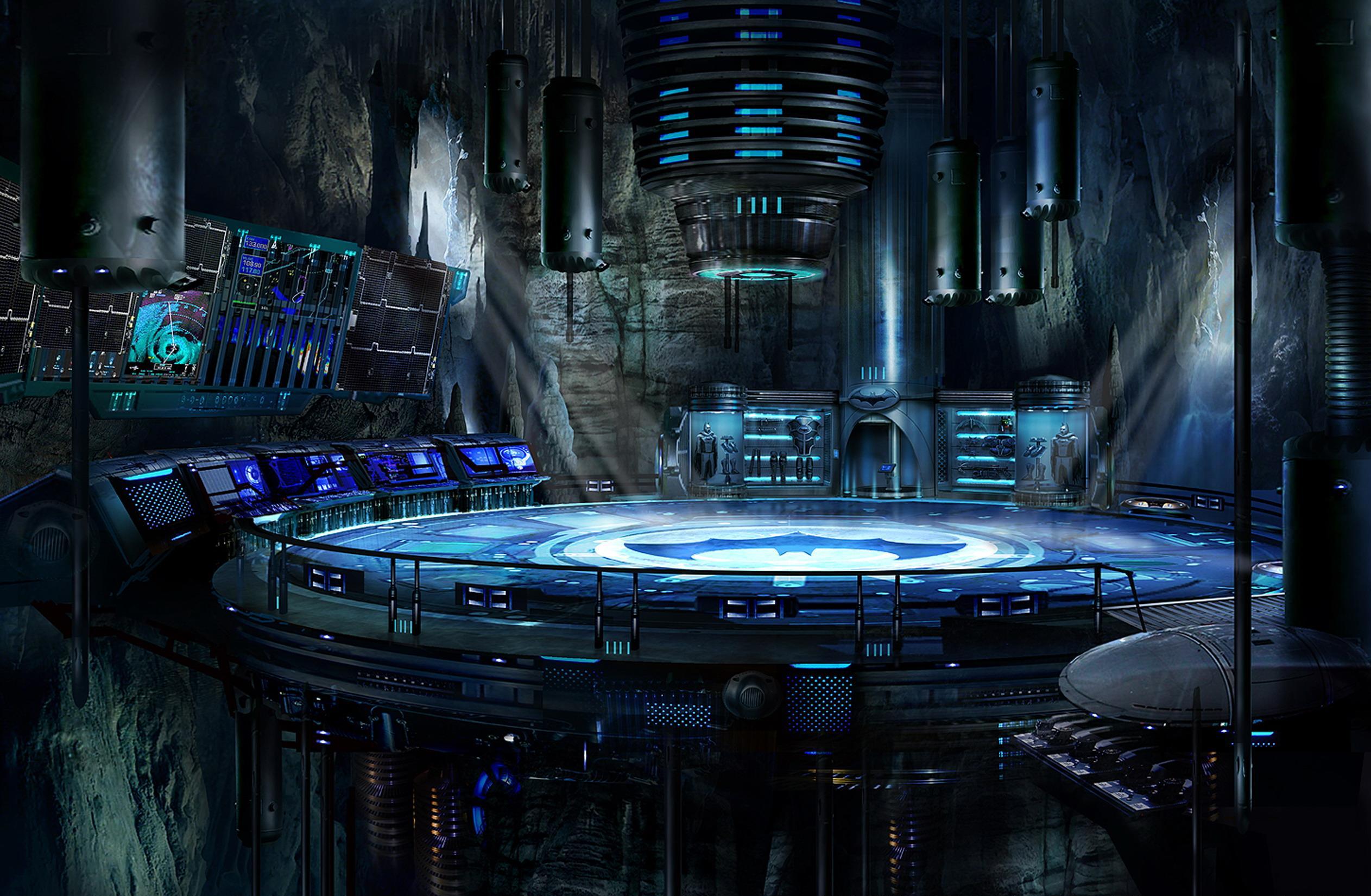 After a long night get you butler to message your feet (sorry Alfred) and chill out to these modern classics.
Human – Rag 'n' Bone Man
Redbone – Childish Gambino
Icarus Instinct- Mr Key & Greenwood Sharps
Hold On We're Going Home – ASTR
The Scientist – Coldplay
Old Pine – Ben Howard
Colors (Audien Remix) – Halsey
Starboy – The Weeknd
Controlla – Drake
One For The Road – Arctic Monkeys
Give it a listen on Spotify here.
Do you agree?  What tracks would you add or remove for Batman's playlist? Let me know in the comment section down below, on Facebook at: https://www.facebook.com/Beartrails/ or on Twitter at: @BearTrails
Also if you want daily BS remember to sign up for emails or follow with your WordPress account.
Written By: The BearSleuth